Flower Gardening In Kerala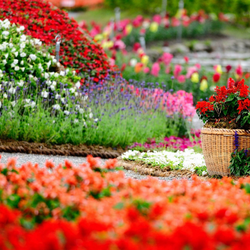 Ginger Red

Costus woodsonii commonly known as Red Button Ginger is a beautiful plant which has gently spiraled stems. The leaves are broadly elliptic, deep green, the bracts of the inflorescence are waxy red, and the flowers range from yellow to orange. This magnificent type of Ginger is very easy to grow.

Visit Our Website to Shop Plants / Disease Products
Calathea Lutea
Calathea Lutea plant leaves are employed in the tropics for handicraft and food wrapping. Due to the variety of leaf shapes, baskets are woven with more straightforward leaves, and food is wrapped with broad leaves.
Visit Our Website to Shop Plants / Disease Products
click
10 Mani
10 mani is the flower blooms at the time of 10am,that is called 10 mani
Visit Our Website to Shop Plants / Disease Products
https://metrogarden.in/product-details/aaf0b885-cf5b-4e89-bb91-44ccc9fe1fcc