Gardening Ideas For Home In Kerala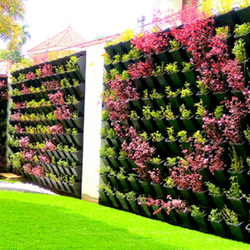 Add Flowers or Flowering plants.
The best gardening ideas for home in kerala is add good & buetifull plants and flowers to the gardening
Control Weeds
Weed control is the botanical component of pest control, which attempts to stop weeds, especially noxious weeds, from competing with desired flora and fauna including domesticated plants and livestock, and in natural settings preventing non native species competing with native species.
Group plants around a theme.
eate a collection of plants with the same foliage or flower colour for greater impact.
Add some Garden art
Each and every corner should be add some garden art.
Use colour full pots
a different colours of pots will be very helpfull for the buety of gardening.
Visit Our Website To Shop Plants / Disease Products
https://metrogarden.in/products